Our tours guides are very knowledgeable about wine, local culture and tradition – the most talentuous wine makers don't always speak your language – and of course about how to run a tour smoothly.
Our wine tours are usually guided by one of us that you can meet further down on this page. See you soon here then!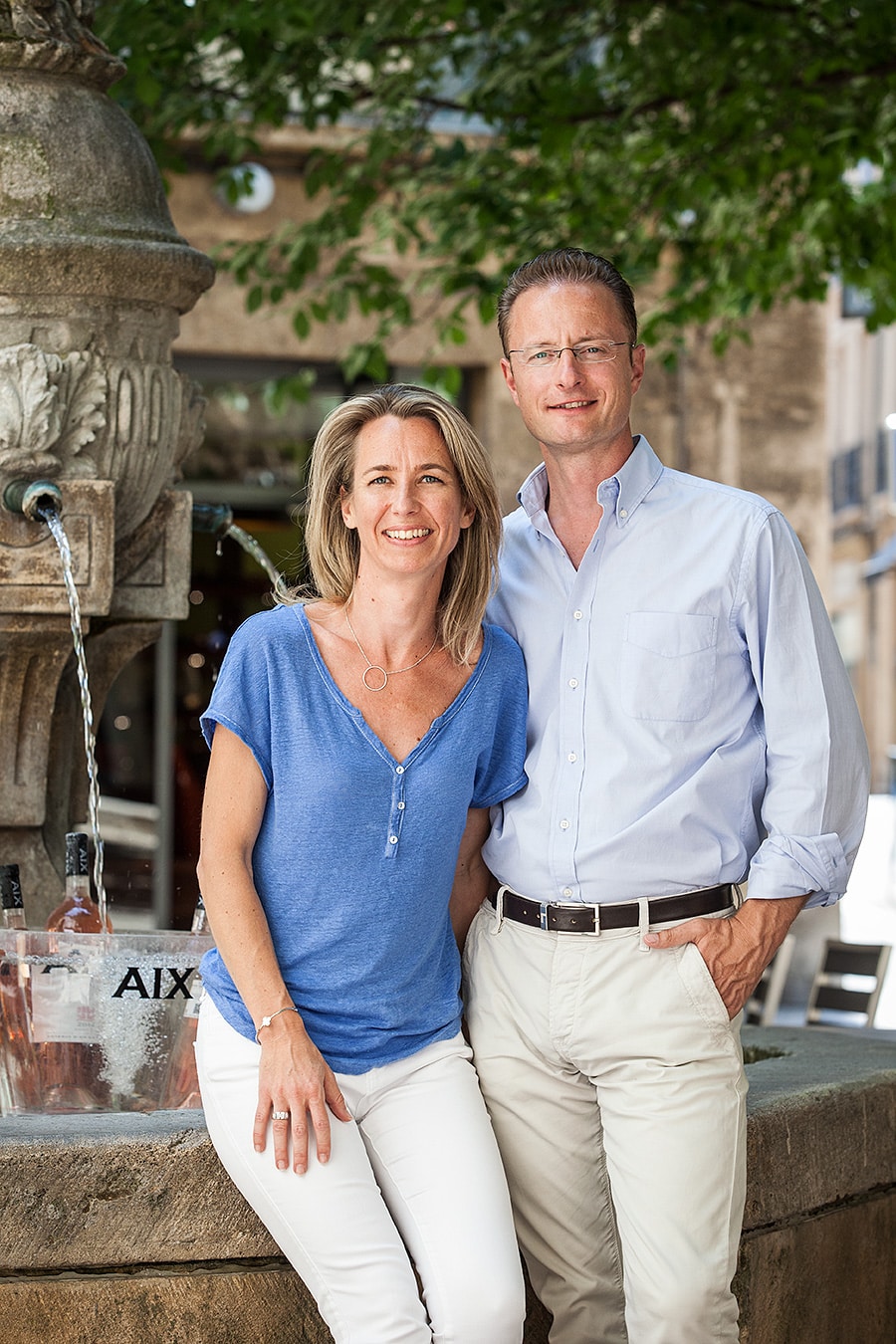 Brice & Marion
Owner – Manager
Wine expert guide – Customer relationship
Provence Wine Tours was created in 2012 with a strong desire to share our passion for wines.
Living in Aix-en-Provence for more than 20 years, it was natural to us to highlight the Provence Wines and we convinced small awarded wineries to open their doors to visitors.
Today, we organize wine tours, wine tasting classes and wine & food events. Brice graduated from the Ecole du Vin de Montpellier, he holds an Advanced Certificate from Ludivinum Academy.
Stéphane
Wine expert guide
"After graduating from Bordeaux University with a national diploma in Enology, I followed an international career as a winemaker across four continents.
I settled in Aix-en-Provence in 2015 and have since been sharing my passion for wine with thousands of visitors through the beautiful vineyards of Provence."